Smart security at
your fingertips.
We install and monitor business and home security systems throughout southeast Louisiana in a way that meets your
budget and your needs.
Sign-up to receive our monthly specials and newsletter.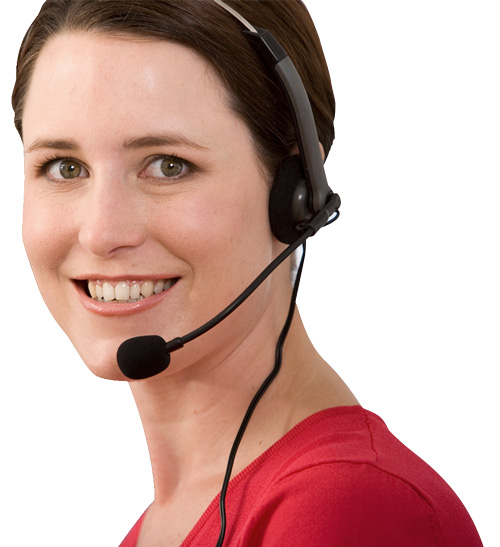 ALARM MONITORING with Louisiana Alarm Watch
Our monitored customers receive the highest quality service. Our state-of-the-art
monitoring center is located in Louisiana, north of the hurricane evacuation zone,
is UL-listed and staffed by certified operators. Your system will be monitored by
Louisiana operators using the industry's best technology to handle your
emergency with speed and courtesy.
Cellular Monitoring (primary or back-up)
Internet Monitoring (primary or back-up)
We also offer additional interactive services:
ALARM SYSTEMS from Louisiana Alarm Watch
BURGLAR ALARM
Motion and glass break detectors and sensors on doors and windows secure your home and allow your wired or wireless system to communicate instantly with your mobile device.
VIDEO SECURITY
Video gives you a 24/7 view of your home from wherever you are. Check on your family. See why your alarm is going off. Watch your cameras live from your mobile device or computer.
FIRE DETECTION
Smoke and heat detectors are essential to any home. Wired and wireless options provide immediate, reliable warning of smoke or rapidly rising temperatures.
CARBON MONOXIDE
Carbon monoxide is the leading cause of accidental poisoning deaths in the U.S. Our detectors are designed to quickly and accurately signal potentially dangerous levels inside the home.
HOME AUTOMATION
Our home management system allows you to remotely control lighting, set your thermostat, lock or unlock doors as well as arm and disarm your security system.
MEDICAL ALERT
Independent living without fear is available through our Medical Alert devices. A wearable pendant allows you to communicate directly through the speakerphone to a trained operator 24/7.
HOME THEATER
Unlock the full potential of your entertainment system with surround sound and multi-room audio. Enjoy your system indoors or outdoors with convenient, easy to use controls.
DATA NETWORKING
Wired and wireless networking to connect your computers, smart televisions and mobile devices to each other and to the Internet.

MEDICAL ALERT from Louisiana Alarm Watch
Know your family members are safe and living with independence by using our medical alert pendant.
Trained professionals are available 24/7 to alert first responders and to assist through two-way communication.
MONITORING 24 / 7
Designed to communicate effectively to a central monitoring station using the industry standard "Constant ID" protocol
FAST RESPONSE TIME
The operator will immediately dispatch medical personnel or a loved one to your location. They will also contact anyone that you have listed on your custom call list.
TWO-WAY COMMUNICATION
LifeSentry utilizes patented two-way voice communication right through the pendant for coverage in and around the home.
WATER RESISTANT PENDANT
The pendant allows you to summon help even if you are in the bath or shower, where many serious accidents happen.
LONG RANGE CAPABILITY
Coverage: 600ft (183m) line of site.
DAILY AUTOMATIC TEST
System provides announcements during set-up, testing, battery test and full system check.

COMMERCIAL BUSINESS protection with Louisiana Alarm Watch
Your business is unique.
A multi-story office building, car lot, cold storage facility and or retail store
all have different security needs. Our licensed technicians will work with you
to design a system to fit your budget and business.
BURGLAR ALARMS
FIRE DETECTION
ELEVATOR MONITORING
OPENING & CLOSINGS
VEHICLE TRACKING
VIDEO SURVEILLANCE
SUPERVISORY ALARMS
Please enter the number of devices you would like quoted :
(1 for each single or double door)
(for large entry level rooms & stairways)
(1 is included, more may be added for alternate entry doors
& master bedrooms)
(includes buttons for panic, arm away, arm stay & disarm)
(typically in bedrooms & hallways)
(typically in kitchen & utility room)
(typically one per floor level)
Home Theater Systems
Data Networking
Home Automation
(1 for each window which opens)
(for picture windows & glass doors)
Are you interested in a brand new security system or monitoring for an existing security system?
Please select a security monitoring option:
GET A QUOTE from Louisiana Alarm Watch
504.780.8775
1.800.993.SAFE (7233)
info@LaAlarmWatch.com
P.D.R. Security, Inc. is a division of Louisiana Alarm Watch.